Come and enjoy
Room Service
Comfort and Safety
Unmatched comfort
Large environments
Exclusive service
Discover the magic of Machu Picchu, one of the 7 most visited wonders of the world, while you enjoy an exceptional stay in our hotels.
At Hatun Inti Classic, located in the heart of Machu Picchu Pueblo, you will find modern architectural design. Enjoy amenities like free Wi-Fi, free train station transfers, and a delicious breakfast. Furthermore, in our restaurant you can marvel at a spectacular view.
At Hatun Inti Boutique, located on the banks of the Urubamba River, top quality services await you. Enjoy free Wi-Fi, free transfers from the train station, and complimentary coffee and infusions. Our spacious rooms offer amenities such as a television, fireplace, shower and whirlpool tub, plus river or street views.
We invite you to immerse yourself in the Hatun Inti experience and discover the magic of Machu Picchu. Your adventure starts here!
In front of the Vilcanota River and steps from the city of Machu Picchu, it has a rustic theme, quality service and impressive views.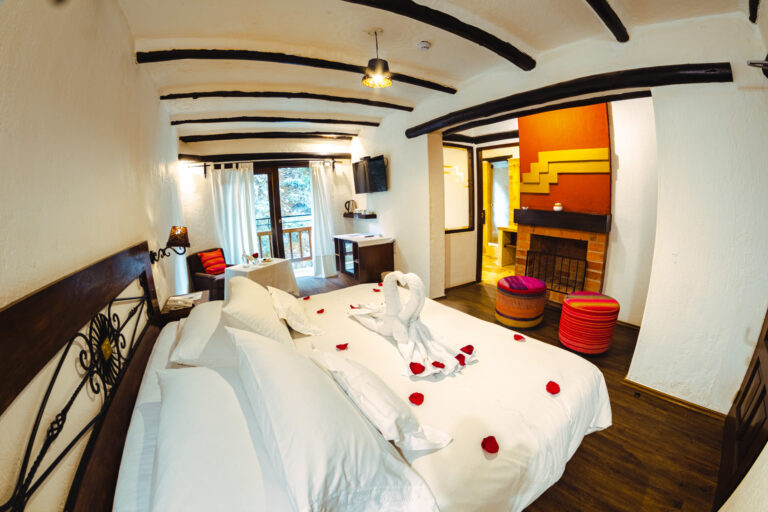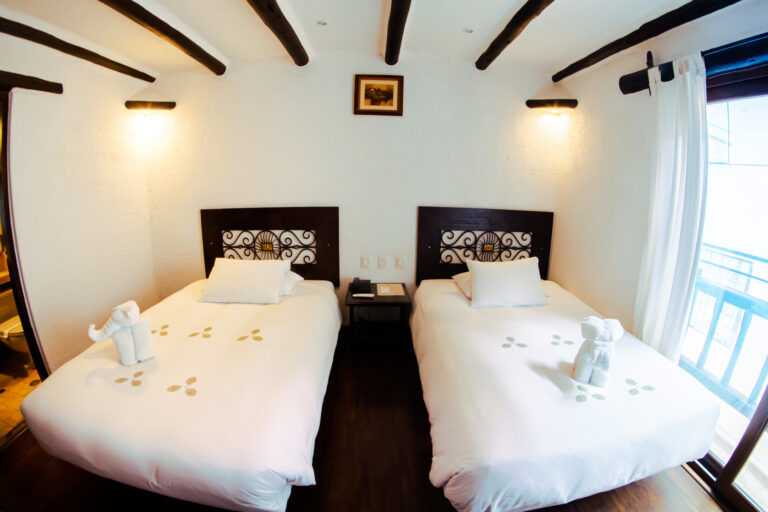 Located in the heart of the unique city of Machu Picchu, it has comfortable rooms and architectural design.

"The attention of the receptionists Zenaida, Zoé and Jonathan is excellent, they solve the problems you have quickly and are very friendly and are always in a good mood, they give clear explanations when you go in a tourism group and they are very friendly in the personal attention."

"I would like to highlight the kindness and excellent service we received from Zoé who kindly gave us information about Machu Picchu Pueblo and even Cusco. Thank you very much for everything, we were very satisfied!!"

"Very good facilities, comfortable and well located.
For my anniversary they welcomed us with some beautiful decorations in the room, with rose petals, champagne and fruits. Really delicate"